Every small business owner needs a

nerd.
My name is Tommy Parker and I make technology work for small businesses. I'm a web developer, graphic artist, photographer, and marketing consultant all rolled into one nerdy package. I want to help you make your business work.
Whether you're looking to launch a website, take your social media game to the next level, or jump-start your email campaigns, I can help.
Launch Your Website
Are you ready to take your online presence to the next level? Let me take care of all the details so you can spend your time doing what you love. I'll walk you through the design process, and support you all along the way.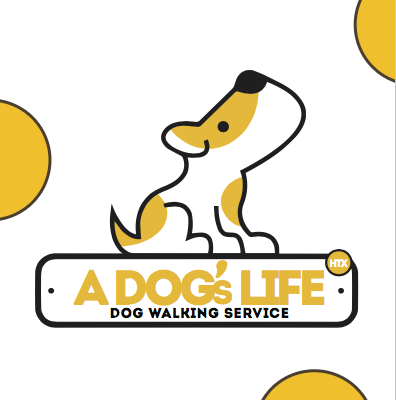 Good Design Builds Trust
From business cards to billboards, I can make your business look professional and inspire confidence in your brand.
What are you waiting for?